Knowledge Guides Online: Please click "Enter Site!" above to view some of the different prep options that we offer. We currently have an online SAT Prep Course starting soon and an ACT and SAT Prep monthly subscription program available. These prep options include the same principles and strategies that we teach in our in-house course. There is currently 15% off discount available on all our programs for a limited time. Please let us know if the discount doesn't appear.
My son and I were extremely satisfied with this SAT prep class. He received personal instruction and actually enjoyed the class. He increased his SAT score and most importantly, he is a more confident student!!
Kathy on Yahoo! Local, Arlington, Texas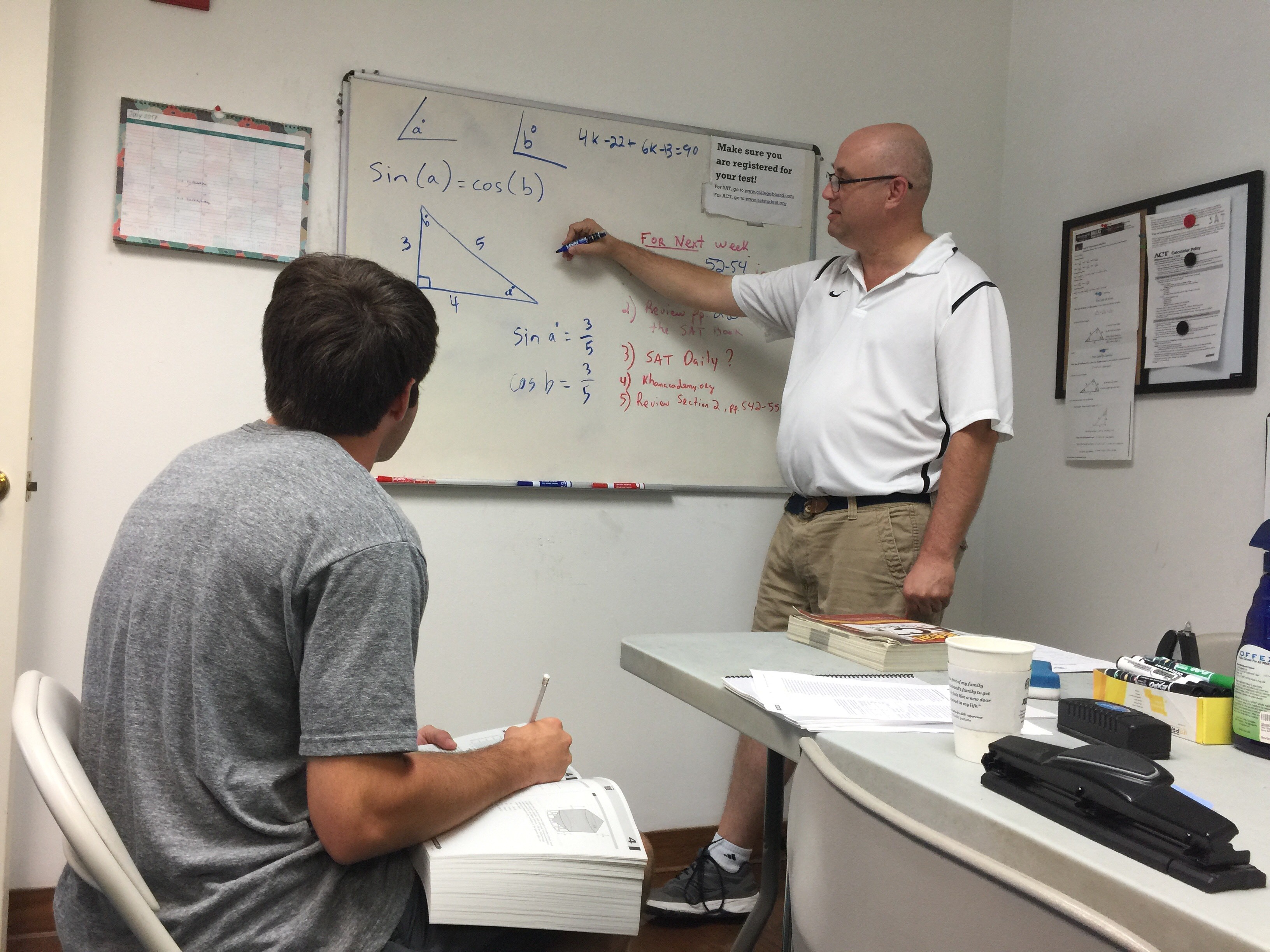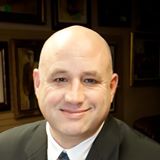 Hi I'm Mr. Pipkin, your course instructor:
I have over 25 years of experience teaching SAT and ACT Prep. It really gives me a thrill to be able to explain difficult material to students and have them realize that they can grasp and even master it.